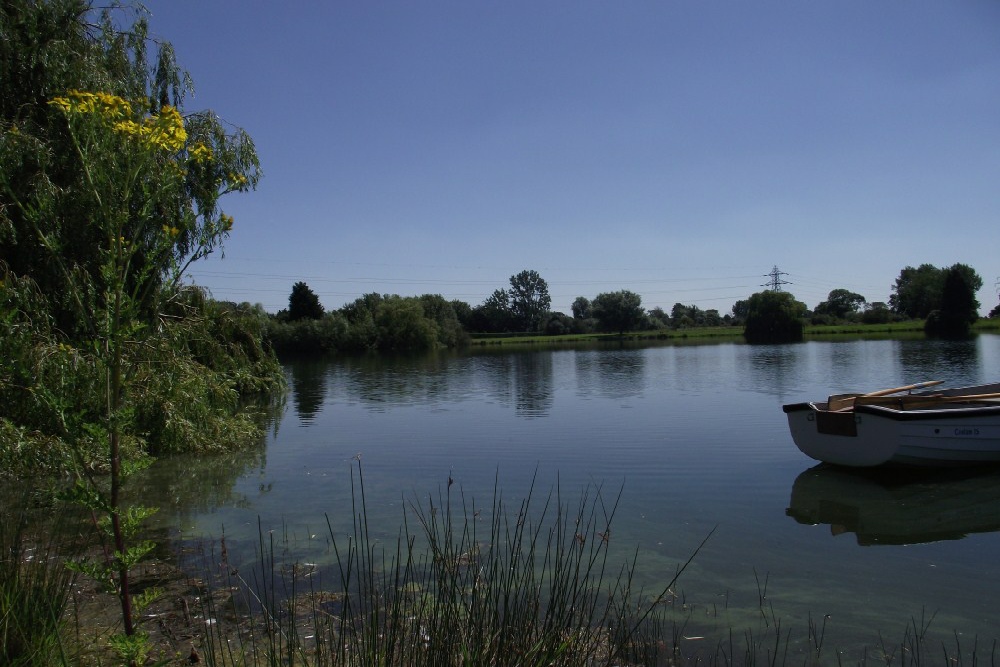 Roxton Park Trout Fishery
Roxton Park Trout Fishery in Bedfordshire started life in 1976 following the extraction of gravel from a 28 acre field in the peaceful and picturesque Ouse valley.


For many working people it is rarely possible to commit a full day to trout fishing and so to be able frequently to fish for relatively short periods is a real boon. The fishery opens at dawn and closes at dusk, enabling one to be there as the sun rises or in the evening at the end of a busy day.


Fly life involves good hatches of buzzers, sedge, damsel flies and mayflies. The proximity of the River Ouse has brought an ever increasing hatch of the May Fly – ephemera vulgata, bringing many of the trout on to feed at the surface. The fish are feisty fighters and will provide great sport for discerning anglers. The lodge offers panoramic views over the lake and water meadows.
This is a syndicate fishery for members of Roxton Park Fishery. There are no day tickets apart from those available to members and this means that there is a great bond of friendship among the rods here. If you would like to join us click on the contact button.
A stunning trout fishing location in Bedfordshire